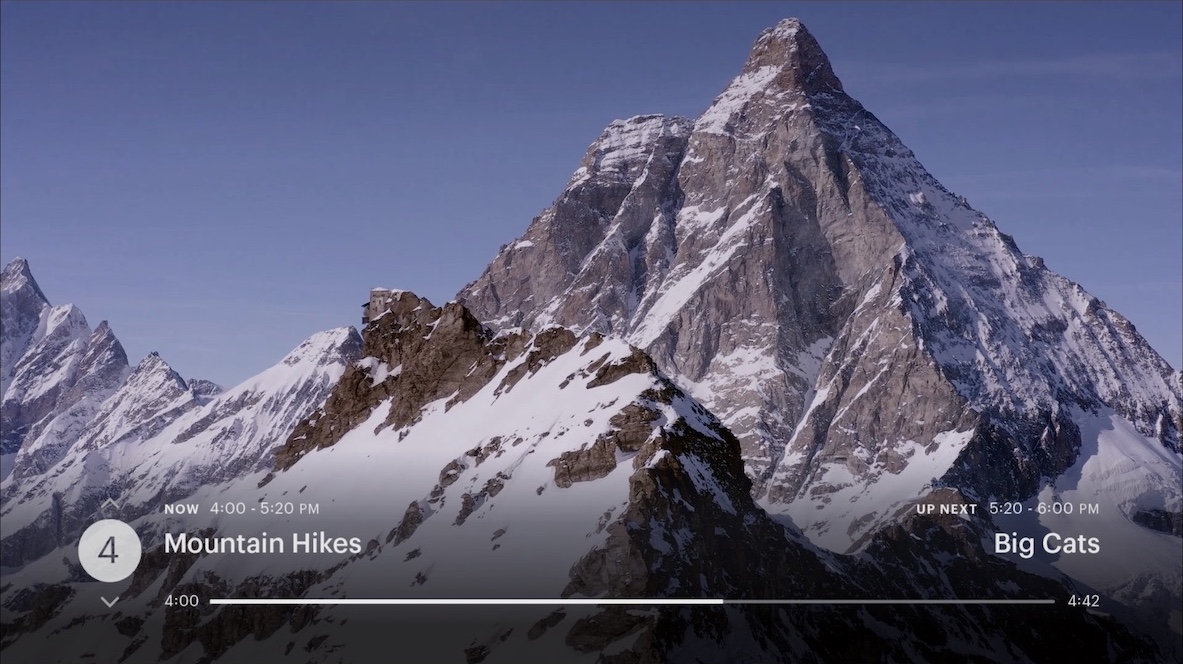 Success Story

WPE WebKit brought RDK, a modern, performant web browser, to millions of screens. It enables operators to manage devices and easily customize their UIs and apps and provides analytics to improve the customer experience and drive business results.
Use Case
Digital signage web rendering players have many advantages and are a trend nowadays. They feature use of HTML for composing the user interface, simple and effortless provisioning and scheduling new contents to the screen from the cloud, a robust environment with an automatic crash recovery system, and more.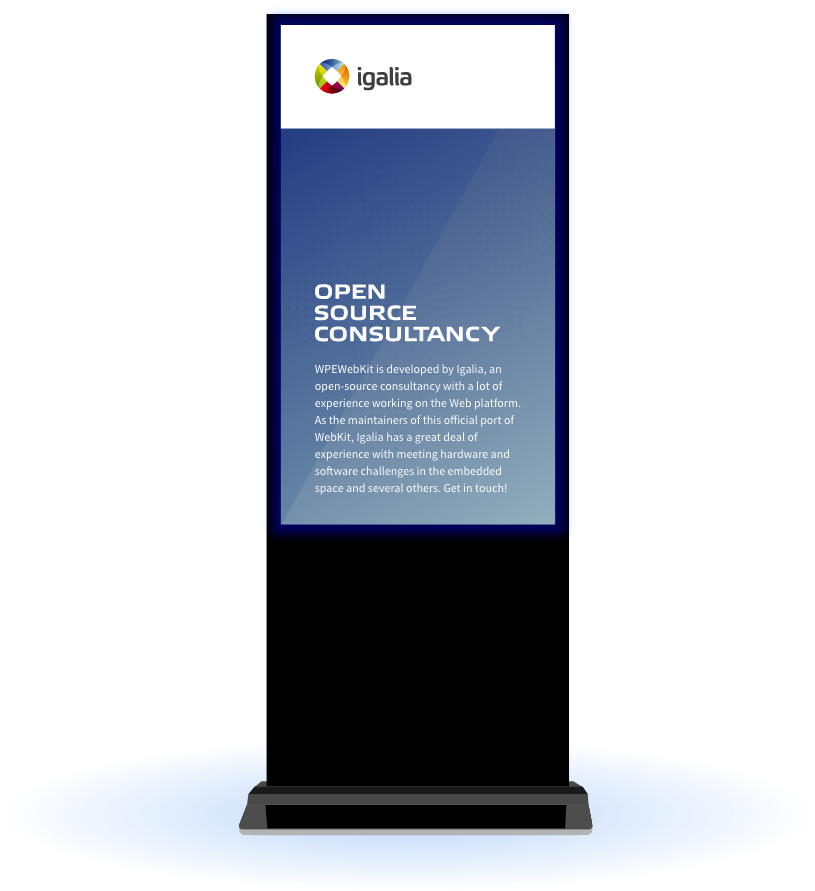 Brought to you by


WPEWebKit is developed by Igalia, an open-source consultancy with a lot of experience working on the Web platform. As the maintainers of this official port of WebKit, Igalia has a great deal of experience with meeting hardware and software challenges in the embedded space and several others. Get in touch!
igalia.com